Visiting Faculty/PostDoctoral
---
Visiting Faculty/PostDoctoral
title-inside title-centered
2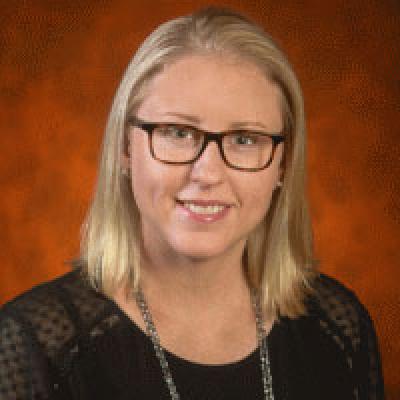 Jennifer M. Brown received her Ph.D. in Criminology from Florida State University. Her research focuses on correctional policies and practices, re-entry, and juvenile justice.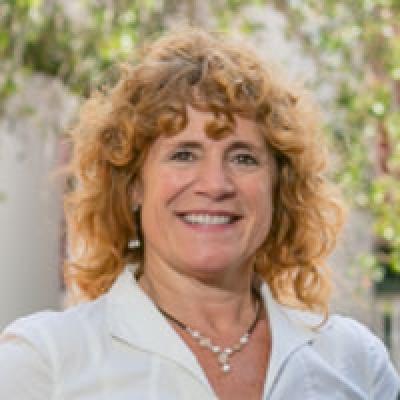 Krista R. Flannigan, J.D. is an attorney and advocate experienced in emergency response and management, media relations, community collaboration and program development. She is also practiced public speaker and educator. Dr.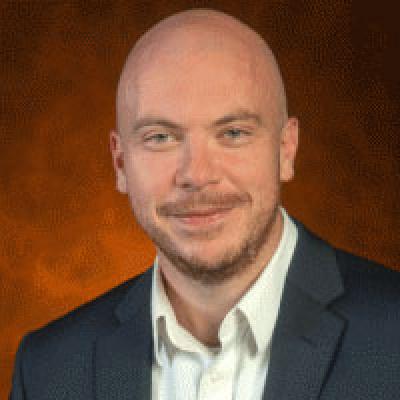 Zachary Loftus received his Ph.D. in Criminology and Criminal Justice from Florida State University. His research focuses on personality correlates of offending—primarily the Big Five personality traits and self-control—with an emphasis on intervening and conditional processes.