PostDoctoral Scholars and Visiting Faculty
---
PostDoctoral Scholars and Visiting Faculty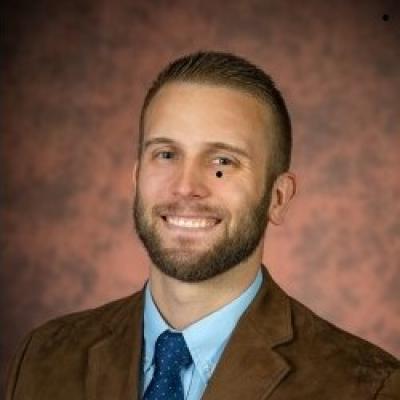 William Casey received his Ph.D. in Criminology and Criminal Justice from Florida State University. His research focuses broadly on the criminal and juvenile justice systems, with a particular focus on the pretrial phase.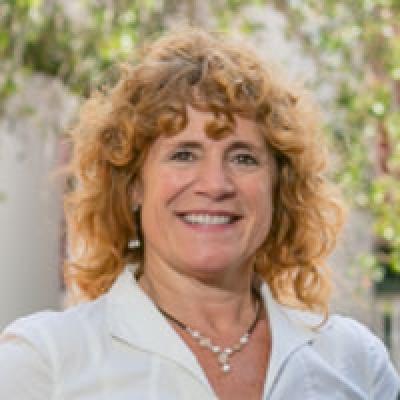 Krista R. Flannigan, J.D. is an attorney and advocate experienced in emergency response and management, media relations, community collaboration and program development. She is also practiced public speaker and educator. Dr.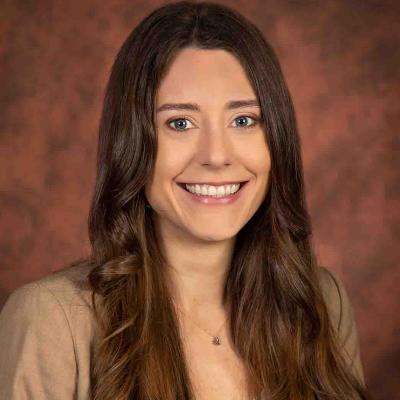 Dixie Rocker received her Ph.D. from Florida State University in the College of Criminology and Criminal Justice. Using both quantitative and qualitative methodologies, her research focuses on the roles of gender, prison programs, and parenthood in prison experiences and prisoner reentry.