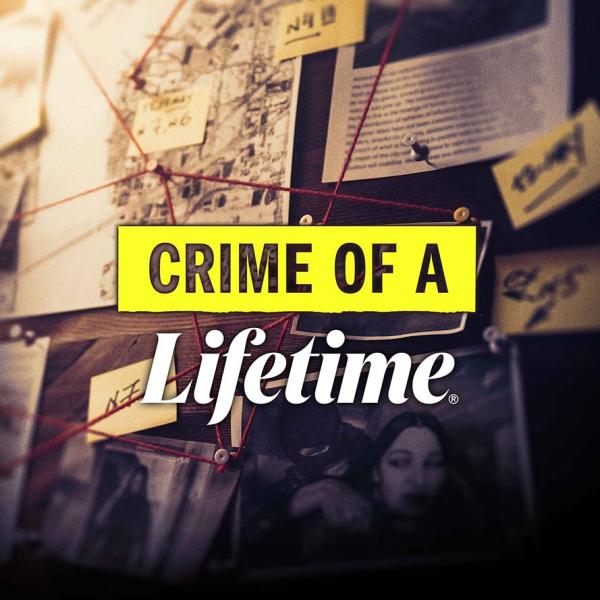 College of Criminology and Criminal Justice Assistant Professor Emma Fridel was a recent guest on the A+E Networks podcast, Crime of a Lifetime.
The weekly podcast by Kerry Ipema and Quinlan Pozner examines and discusses real-crime stories taken directly from the headlines.
The hosts shed their usual format for the episode Understanding Female Killers and featured a 40-minute interview with Fridel that covered multiple cases previously featured on the podcast. 
Crime of a Lifetime featured Fridel for her continued research in lethal violence, homicide, and serial mass murder.
"Criminologist and author of "Extreme Killing," Emma Fridel has spent much of her career trying to understand why women kill and how their methods differ from men. Kerry and Quin pick her brain about the cases we have covered so far."

— A&E Networks 
Emma E. Fridel received her Ph.D. in Criminology and Justice Policy from Northeastern University.  She primarily studies violence and aggression with a focus on homicide, including school violence, homicide-suicide, serial and mass murder, and fatal officer-citizen encounters. Dr. Fridel has published work in Criminology, Social Forces, and Justice Quarterly, and she is a co-author of Extreme Killing: Understanding Serial and Mass Murder.
You can Listen to the podcast now on Spotify, Apple Podcasts and Google Podcasts.