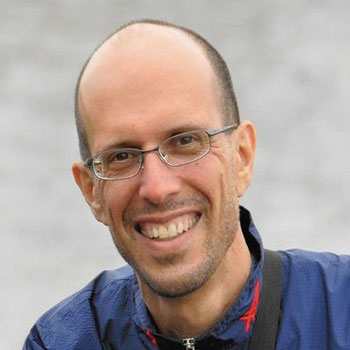 FSU's College of Criminology and Criminal Justice Distinguished Research Professor Daniel Mears co-wrote an op-ed on policing in America, recently published in the Orlando Sentinel.
In the op-ed, Dr. Daniel Mears along with Dr. William R. Kelly from the University of Texas in Austin examines why America needs to reevaluate its public safety system.
Dr. Mears and Dr. Kelly discuss why policing in America has been a broken system since its inception. They explain how authorities have created agencies primarily concerned with the response to, rather than the prevention of crime.  "The design flaw lays in creating a reactive, rather than proactive, prevention-oriented vision of policing."
They believe that a broken policing system is a symptom of a broader problem in that our society has failed to prioritize crime prevention. "We expect our persistent reliance on a flawed design to somehow achieve the impossible. That does a disservice to society, and it puts unrealistic expectations on the police."
Mears and Kelly caution that a public safety system should lean on research-based policies and programs rather than assumptions and ideologies.
To read the entire op-ed, visit the Orlando Sentinel website.
Dr. Daniel Mears is a Fellow of the American Society of Criminology and recipient of the Academy of Criminal Justice Sciences' highest honor, the Bruce Smith, Sr. Award. His work focuses on crime causation, criminal & juvenile justice, corrections, and crime prevention & intervention. He also serves as the Director of the Corrections Research & Policy Institute, a branch of the College's Center for Criminology and Public Policy Research.