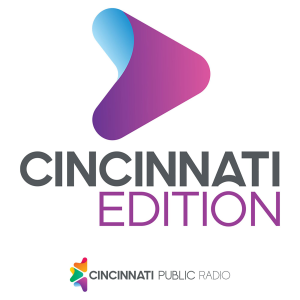 College of Criminology and Criminal Justice Assistant Professor Emma Fridel was a recent guest on the Cincinnati Edition Radio Show on NPR affiliate WVXU.
The weekday show, hosted by Lucy May, covers various topics and features analysis from experts, insiders, and NPR investigative reporters.
In this program, Lucy May, New York Times National Education Reporter Sarah Mervosh and Professor Fridel discuss a new Ohio law that enables teachers to carry firearms in the classroom after 24 hours of training. Ohio is among at least 29 states that allow individuals other than police or security officials to carry guns on school grounds, according to the National Conference of State Legislatures.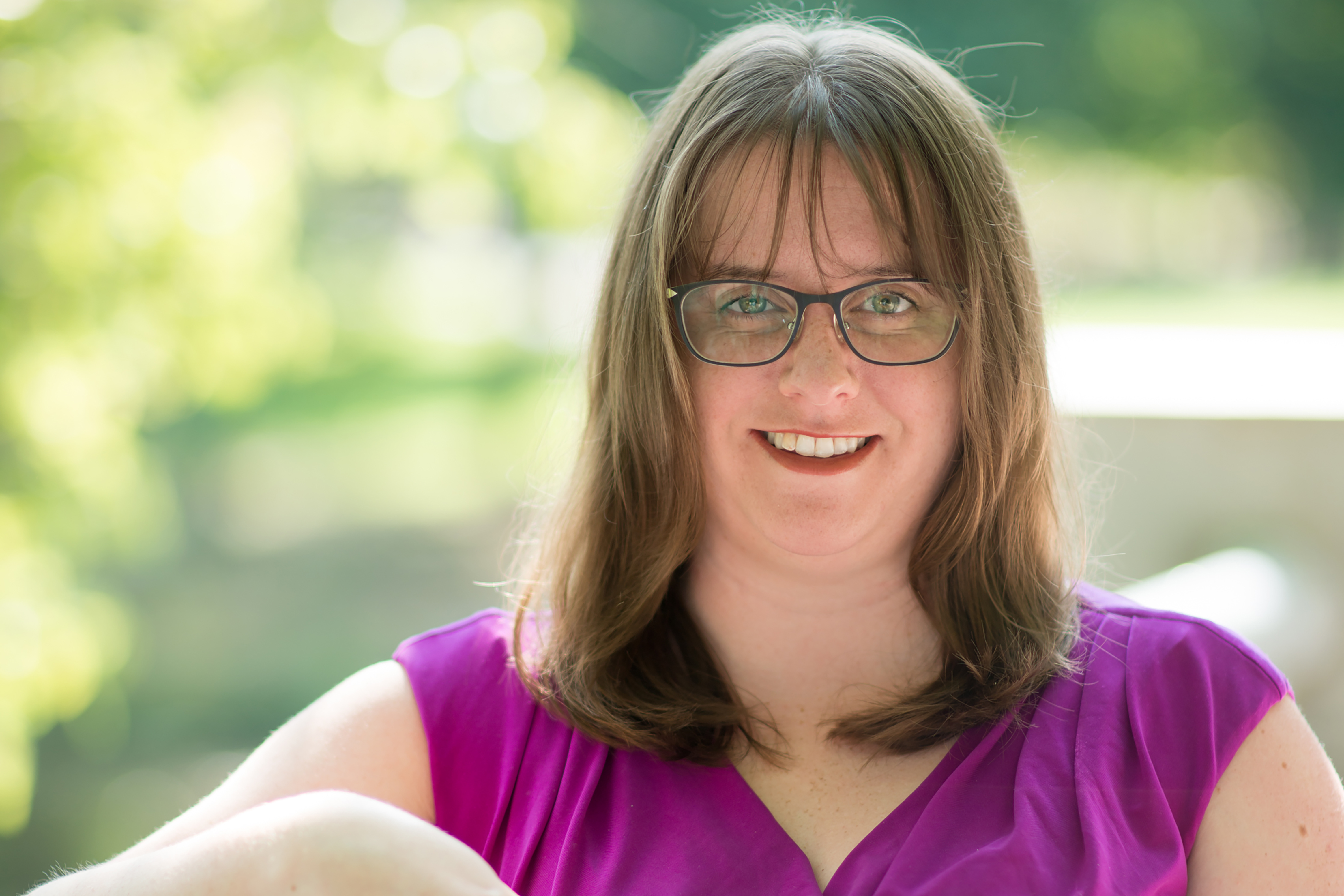 Cincinnati Edition featured Professor Fridel for her continued research in School Violence and Lethal Violence.
Emma E. Fridel received her Ph.D. in Criminology and Justice Policy from Northeastern University. She primarily studies violence and aggression with a focus on homicide, including school violence, homicide-suicide, serial and mass murder, and fatal officer-citizen encounters. Dr. Fridel has published work in Criminology, Social Forces, and Justice Quarterly, and she is a co-author of Extreme Killing: Understanding Serial and Mass Murder.