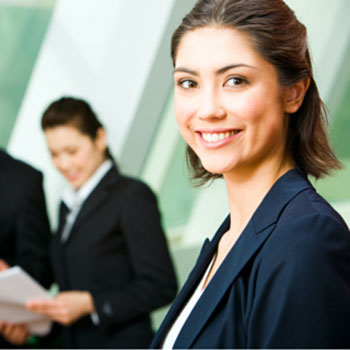 Thinking about a summer internship? There is still time to apply before the March 2 deadline.
How to Apply:
Get Application:
Complete application in its entirety including:
Where you have applied (you do not have to be accepted by March 2nd)
Your unofficial transcripts attached
Submit your application by:
Dropping it off at the Eppes Hall advising suite front desk
Or emailing it as a PDF attachment to rstewart2@fsu.edu
Distance learning students:
Online learners are welcome to apply as well – and may fax or email the applications in. Internships can be anywhere in the United States, and are subject to approval by the internship director.
Internship Information:
All internships for credit do not count against your excess credit counter. They will all count as a "SIP" or Scholarship in Practice course requirement and one Criminology upper level elective. Full time internships are 15 credit hours and can replace your minor requirement. Part time internships are 8 credit hours total.
Training can also count as an internship, as long as it is 15 weeks in length and either 20 or 40 hours a week.
If you meet the following requirements:
College of Criminology and Criminal Justice student
Have completed/are currently enrolled in your 3 core classes (CCJ 3011, CCJ 2020, and CCJ 4700)
Have 60 credit hours
Have a 2.0 or better GPA (Cumulative and Criminology)
Questions:
Contact Raven Stewart via email or stop by during her office hours: MWF 10am – 12pm and 1-3pm in Eppes Hall advising suite.