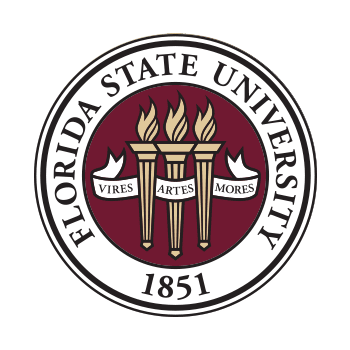 Leaders of the Tallahassee area's law enforcement agencies will give brief remarks and cut the ribbon on the Capital Region Real-Time Crime Center on Friday, Sept. 15.
The Capital Region Real-Time Crime Center (CRRTCC) is a collaboration that brings together the resources of local law enforcement and the nation's leading criminology researchers in an effort to make the community safer.
The center, located at FSU's Sliger Building in Innovation Park, is a local interagency between the FSU Police Department, the Leon County Sheriff's Office, the Tallahassee Police Department, and the Florida Department of Law Enforcement tasked with improving communication, intelligence sharing, and coordination between state, county, and city law enforcement agencies.
Researchers and students from the FSU College of Criminology and Criminal Justice provide innovative, timely, and comprehensive analysis of crime data — a built-in component that other real-time crime centers don't offer.
The ribbon-cutting ceremony will take place at 10:30 a.m. Friday, Sept. 15, 2023, at the Florida State University Sliger building (2035 E. Paul Dirac Dr., Tallahassee, Fla.)