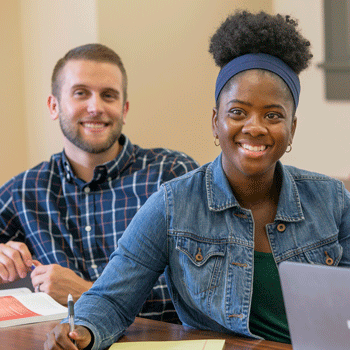 The College of Criminology & Criminal Justice was recently honored with top rankings for its online master's degree program and its campus master's degree program.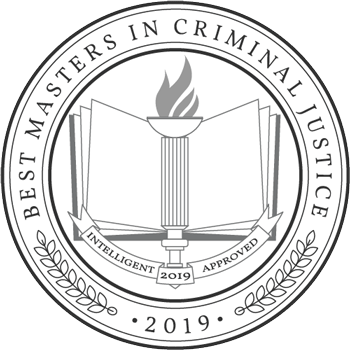 The College's online master's degree program was awarded a No. 1 ranking from Intelligent.com. The website aimed at providing unbiased research to help students make informed decisions about higher education programs, ranked the College's online Master's program number one in the nation with an Intelligent Score of 98.25. The ranking and score will appear in the site's student-focused comprehensive research guide which is based on an assessment of 1,604 accredited colleges and universities. Each program was evaluated based on curriculum quality, graduation rate, reputation, and post-graduate employment.
Additionally, the College's campus master's degree program was awarded a No. 2 ranking among the 10 Best Graduate Criminology Programs from SuccessfulStudent.org, landing above peer programs including University of Maryland, SUNY Albany, and University of Missouri – St. Louis. The College's ranking was based on factors including the quality of the programs and courses available, the faculty involved, awards, rankings, and overall academic reputation.