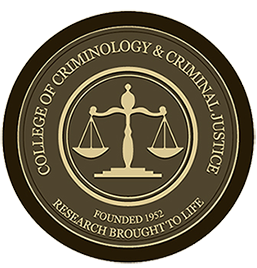 Criminology Internship Fair
Join Us:
Thursday, October 20th
12 PM to 4 PM
Dunlap Student Success Center/ Rooms 2201 & 2202
Business casual attire is preferred but not required.
Are you looking for internship opportunities in Criminology and Criminal Justice? Come and participate in the 2022 Criminology Internship Fair on Thursday, October 20th. The fair, hosted at the Dunlap Student Success Center (100 S. Woodward Ave., Tallahassee, FL 32306), will be from 12 PM to 4 PM and will feature ten criminal justice agencies in attendance. Free admission, bring your FSU Card to scan into the event.
Note: This will be the last internship recruitment event before the Spring Internship Program application deadline (November 2nd, 2022).
We will see you there!
Questions: Contact Internship Director, Jessica Webber