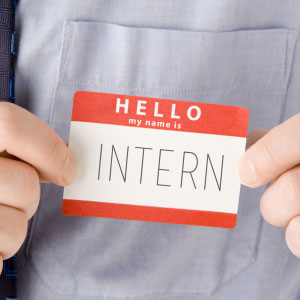 Internship opportunities are currently available with the Public Defenders Office in Leon County.  In addition to being a great addition to your resume, this  internship can also be taken for academic credit and in place of minor requirements.
Interns at the Public Defender's Office work in the Investigative Division alongside attorneys and investigators conducting intake interviews.
An intake interview is the defendant's first interview with someone from the Public Defender's Office. The intake interview consists of a narrative of the crime from the defendant's point of view and any mitigating factors that might affect their case, such as: substance abuse issues, dependent children, or mental health issues.
The interns are also responsible for locating all paperwork that shows proof of the mitigating factors (ex. official diagnoses or hospitalization paperwork), tracking down and interviewing victims and witnesses, going to the jail to get signatures from the defendants as well as representing the Public Defender's Office during first appearance.
This is a great opportunity for someone interested in a career as an attorney, in investigations, or even in courtroom procedures.
For more information on internships with the Public Defender's Office contact Internship Director Katie-Dean Moore.