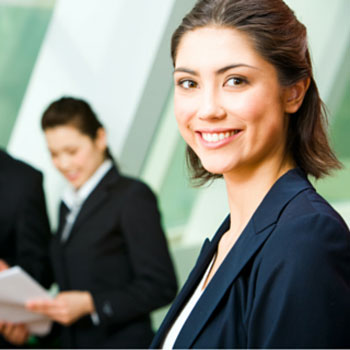 Join us for the Spring Criminology Career Panel:
Friday, March 24, 2023
1:00 PM – 3:00 PM
Claude Pepper Center, Broad Auditorium
This year's Spring Criminology Career Panel will feature the following panelists:
Commissioner Melinda Coonrod - Florida Commission on Offender Review
Christina Ash, Chief Probation Officer - Circuit 2 Florida Department of Juvenile Justice
Jessica Pfohl, Crime Intelligence Analyst Supervisor - Florida Fish and Wildlife Conservation Commission
Ashley Williams, Administrative Secretary - Law Offices of Jessica J. Yeary, Public Defender
Submit your questions for the panel here. (Deadline for submissions: March 20, 2023)
Don't miss out on this opportunity to speak with a diverse group of professionals working in the field of Criminology.  Make plans to attend today!
Questions: Contact Internship Director Jessica Webber.