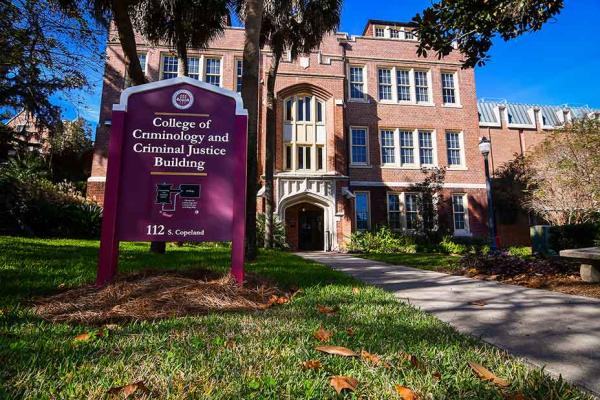 The College's master's in criminal justice studies remains among the nation's best, according to the U.S. News and World Report's 2023 Best Online Programs ranking.
The College's online master's program jumped one spot to No. 5 nationally and placed No. 4 among public universities and No. 3 for veterans.
Thomas Blomberg, dean of the College, and Sheldon L. Messinger, Professor of Criminology, credited the faculty for the school's place among the nation's elite. "Importantly, our online courses are taught by our regular faculty, who are each productive and distinguished researchers who provide our students with state-of-the-art educational experiences," Blomberg said.
The College of Criminology and Criminal Justice Distance Learning Program offers online bachelor's and master's degrees, allowing students to connect and take classes with professors who are leaders in the field while never stepping foot on campus. Online courses also give students the flexibility to tailor their schedules to meet the needs of their families and employers.
Please visit Online Degree Programs for information about the College's Distance Learning Programs.