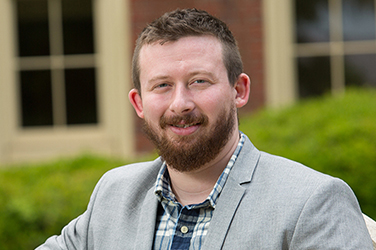 The Graduate-Faculty Workshop Series continues Friday, October 7 with an Introduction to Analyzing the National Incident-Based Reporting System (NIBRS) with Assistant Professor Brendan Lantz.
According to the Bureau of Justice Statistics, As of January 1, 2021, the FBI's NIBRS system became the national standard for law enforcement crime data reporting in the United States. 
Dr. Lantz's presentation will provide an overview of the NIBRS data, a discussion of the strengths and limitations of the data, and guidelines for effectively and efficiently using the data. 
Discussion and questions are encouraged.
The workshop will start at 10 AM at the FSU College of Criminology and Criminal Justice, in the 4th-floor conference room (Room 409).
Where: College of Criminology and Criminal Justice

Conference Room 409 (Located on the 4th floor)

When: Friday, October 7th




9:30 AM – Coffee and Donuts

10 AM to 11 AM – An Introduction to Analyzing the NIBRS Data
Please RSVP by Wednesday, October 5 with Matthew Vanden Bosch (mvandenbosch@fsu.edu).